These templates should serve as a jumping off point for your burgeoning or new business. Disclaimer: These are tools I personally like and should not be construed as legal or financial advice. By downloading and using these templates, you put your future into your own hands (btw, that's the best part of being an entrepreneur). Please enjoy the stock photos while you click.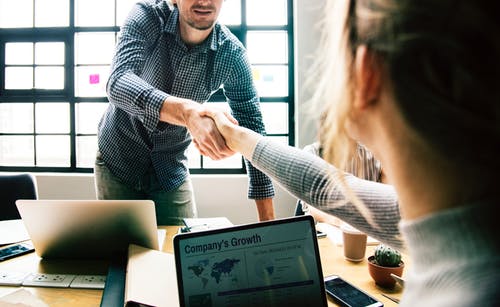 This is a presentation that I made about how to pitch, in conjunction with investor Sarah Foley of SWAT Equity Partners. A good starting point before getting into the weeds.
This is a basic template for a model. Pointers: A pitch deck is a tool to whet the appetite of an investor. Be specific. Be on brand. Be brief. (And don't add slides!)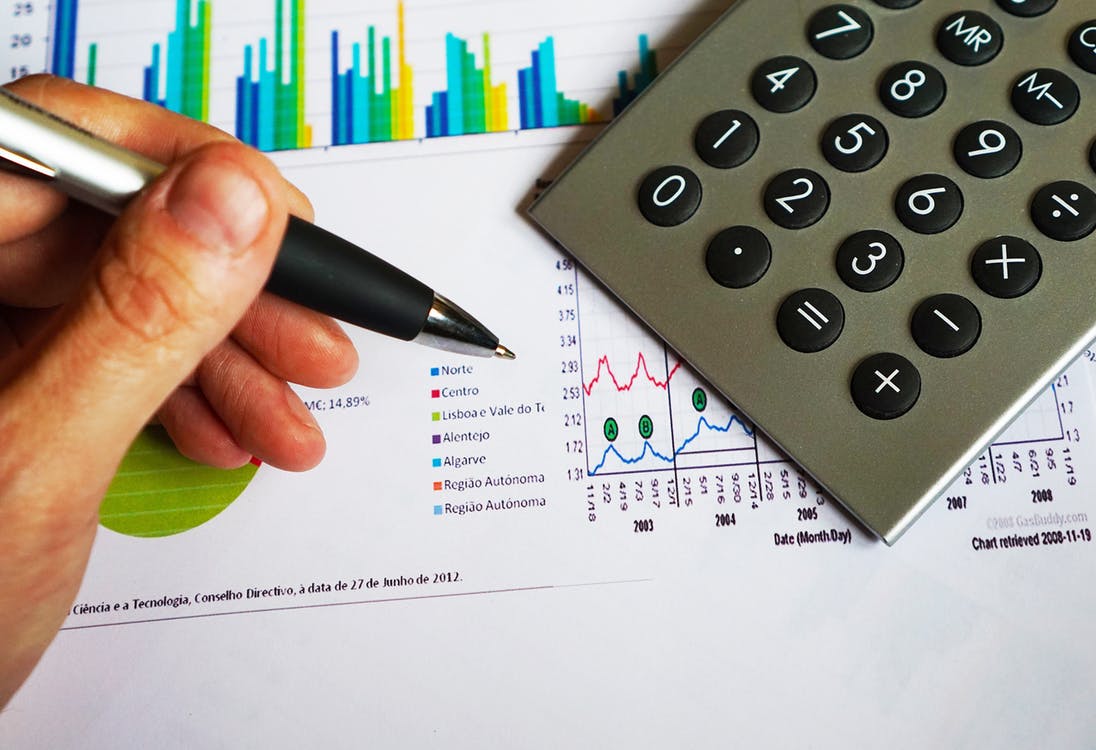 This model was created for a fictional CPG food company. Pointers: Blue font means a fixed number, black means there is a formula. Dig deep into your business plan. Investors want to see a viable and truthful model. For startups, increasing gross profit margins over time are important and as well as a pathway to meaningful EBITDA. Pro tip: The more detail the better—try making a monthly model for the first 2-3 years and a quarterly one for 3-5.
Included here are two charts: 1) Click here for one that is color-coded and shows dilution over various phases of investment and 2) Click here for one a lawyer would provide. Mess around with them as you consider the size of investment for your company, and the amount of dilution you're willing to withstand.